Dating has been more exciting with lots of sexy dresses to choose from. Of course it depends on the weather but since dating usually involves dating on a romantic restaurant, dressing up in sexy outfit would always be a good move.
These are just some of the dress suggestions if you are into Canterbury dating or simply going out with someone:
1. Tenley Dress
Be fabulous in this turquise get up. It's sexy for being strapless, drop waist lace dress with full skirt and exposed zipper.
2. Maybell Dress
Stripes are sexy! This strapless stunner is available in Azalea Pink Swizzle Stripe and Worth Blue Swizzle Stripe. Be daring, be beautiful, and bring the fun wherever you go.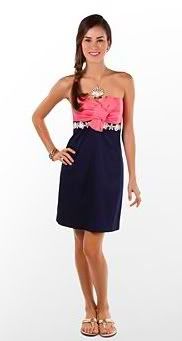 3. Krissa Dress
You can meet your date even straight from your office with this formal yet sexy dress! The little twist on this dress and some beading details can make you more attractive.
4. Whitaker Dress
White is delicate and sexy for evening dates. This is a good alternative for your little black dress. It is unique because of its one shoulder 3/4 lace sleeve. It can highlight your curves with its body-hugging fabric.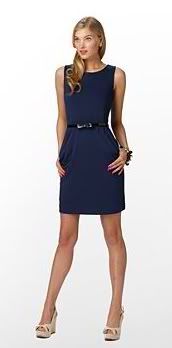 5. Julianna Dress
If you want to stick with the traditional sexy black dating dress, you can try Julianna Dress. It features A-line sleeveless shift dress with placed print and detachable belt.
For more party dresses ideal for your date, you may visit lillypulitzer.com