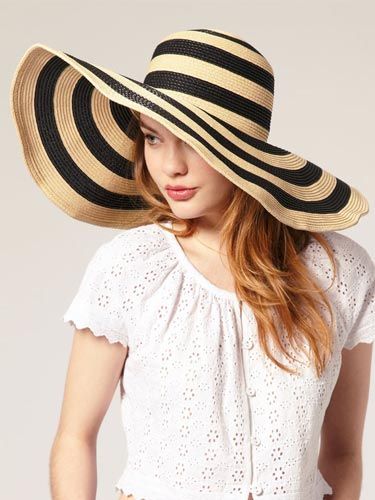 Over the past three decades, skin cancer became the most common form of cancer. The numbers of skin cancer patients are greater than all cancer patients combined. About 90 percent of these skin cancers are associated with the exposure of Ultraviolet (UV) radiation from the sun. Other than that, sun damage can also cause premature aging of the skin. Protecting the skin from the harmful UV rays can be done with simple things like avoiding staying under the sun for too long and applying sun protection. How about the face, head and neck? These parts are often neglected when it comes to sun protection. This should be alarming considering the fact that a third of all skin cancers starts at the face, around the neck, and ears.
In order to be protected, one can wear a hat. Keep in mind that the hat one should wear must not only be fashionable but should also provide protection. Among the factors to consider when buying a summer hat are brim size, material used, brim shape and colors.
Aside from these four main factors, one should also consider the type of active he/she will engage in as well as the climate when choosing the appropriate sun hat. If you are into travelling, Tilley hats are for you! It comes with a secret Velcro pocket that is perfect for storing small belongings. If you're going to a beach or pool, waterproof hats are perfect for your needs. It floats and is even waterproof.
Women's sun hats are designed for all the women. Mixing fashion and protection is now as easy as 1,2,3! If you're looking for a stylish yet appropriate for your need sun hats, better check what we have in store for you!