Women's feet are considered to be one of the most stressed parts of the body. During work, the feet are usually stuff in uncomfortable closed shoes, super high heels, and tight boots. Summer time is almost here. Say goodbye now to stress and say hello to vacation! Vacation means travelling, shopping, non-stop walking outdoors, and of course, relaxation. Surely, women's feet are rejoicing because they'll be out of those uncomfortable shoes.
True enough, shoes are designed to carry women whenever they go. Marilyn Monroe once said, "Give a girl the right shoes, and she can conquer the world."That is true for most of the women out there. But, you may want to look on the other side. How can a girl conquer the world with her shoes if her feet were hurting because of the shoes itself?
Honestly speaking, most shoes are designed only for fashion – not for comfort. If you want to be beautiful, you have to feel and later on, overcome the pain. Most shoes don't accommodate the feet the right way in case there are bumps or blisters. One common problem is the "Hammer Toes". It forms corns on the toes because of wearing closed shoes. Another is the "Bunion", it cause joint pain in the toe because of wearing closed shoes. Both problems occurred because of the pressure applied to the big toe, forcing it inwards and towards the shoes.
You must know your right shoe size to find the most comfortable shoes. Consider the type of shoes and material used as well. Here are some fashionable and comfortable summer shoes that you can buy:
1. Michael Kors Plate Jelly Sandals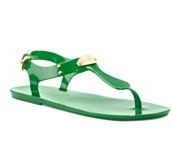 2. Clarks Women's Lexi Jasmine Sandals

3. Alfani Draper Bit Drivers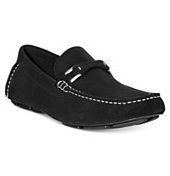 4. Bandolino Adecyn Flat Sandals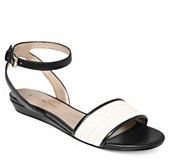 5. Karen Scott Carolton Pumps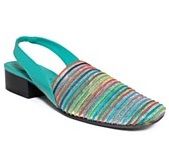 There are more summer shoes available at macys.com.