The most memorable part of high school is prom night. Prom is one school event that all high school girls are looking forward to. It is the night that they will feel like princess or a VIP by wearing beautiful gowns and dresses.
However, the perfect dress may not have the perfect price. It could be expensive. Or, if you have the ideal dress in your mind, any local store does not have the design that you want. How can you have a perfect prom night if you can't have the perfect prom dress?
You can have the perfect prom dress in your mind, without having to spend a lot. Here are some tips to have a perfect but inexpensive dress for your prom night.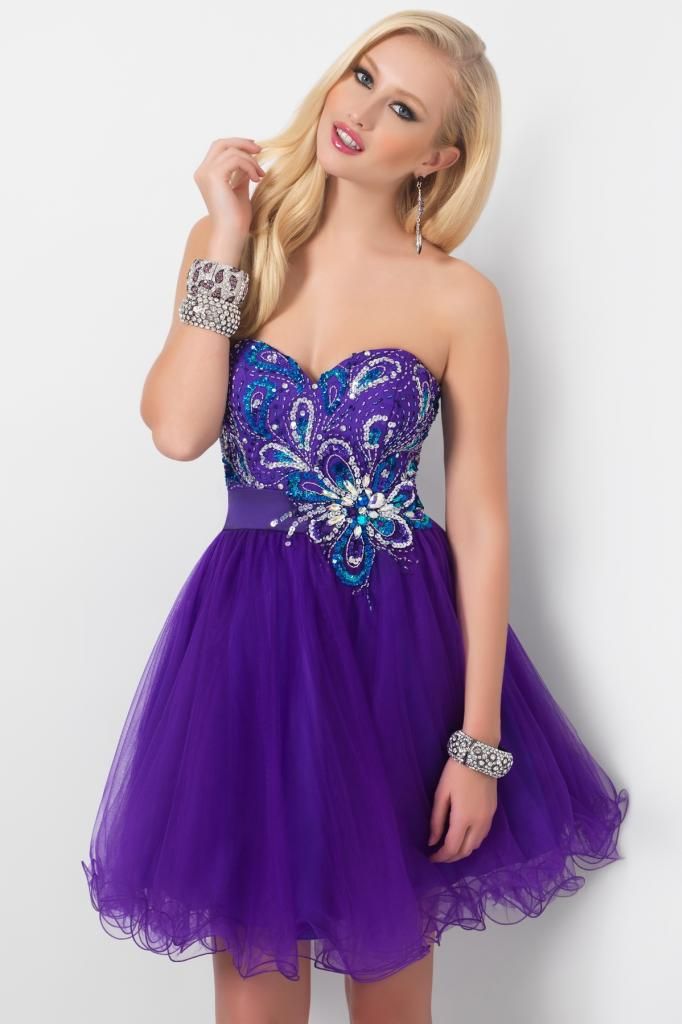 • Find cheap prom dresses online. Chances are, there are online stores that sell gowns and dresses at a very low price. You can even choose the design that you want for your prom dress.
• Look for secondhand prom dress. You can find a classic vintage dress at a local vintage shop, or even a dress in mint condition at a local secondhand thrift store.
• You can borrow a dress from someone you know –maybe your sister, your friend, cousin, or even your mom! Just raid their closet to see if there's a dress that you can borrow.
• Steer clear from dresses that's trendy. Go for a more classic look. Trendy dresses tend to be more expensive.
• It's better to plan ahead. Buy a dress a few months before the prom. When prom season is coming near, the prices of gowns and dresses will be higher than usual.
• If you have an old, nice dress, you can make it new by accessorizing it. You can add ruffles on it, cut the hem up to the knee, add nice embroidery or studs on it, or even add lace on it. You can be creative in making your old dress look like new.
• If you are skilled, why not create your prom dress from scratch? You can find cheap but quality fabric from stores, and make your own prom dress. Not only is it cheaper, you would be able to wear the design that you really want. You can find the design that you want from magazines or online, and make it on your own.
• Swap dresses with you friends. You can wear what they wore last year, and vice versa.
• Discount shops offer a variety of selection at a really low price. You can visit your local discount store to get the dress you will wear for your prom.
No matter which dress you wear for that special night, always be confident. Enjoy this special night, for this is once in a lifetime. You can be a princess in any dress that you wear as long as you wear it proudly. Prom nights will always be a memorable night for every girl, so just enjoy your prom night, and always remember that you are beautiful no matter how expensive or cheap that dress you are wearing.
Image credit: 1stPromDress.com